An Easy Approach To Park A Car Parking In A Bay Parking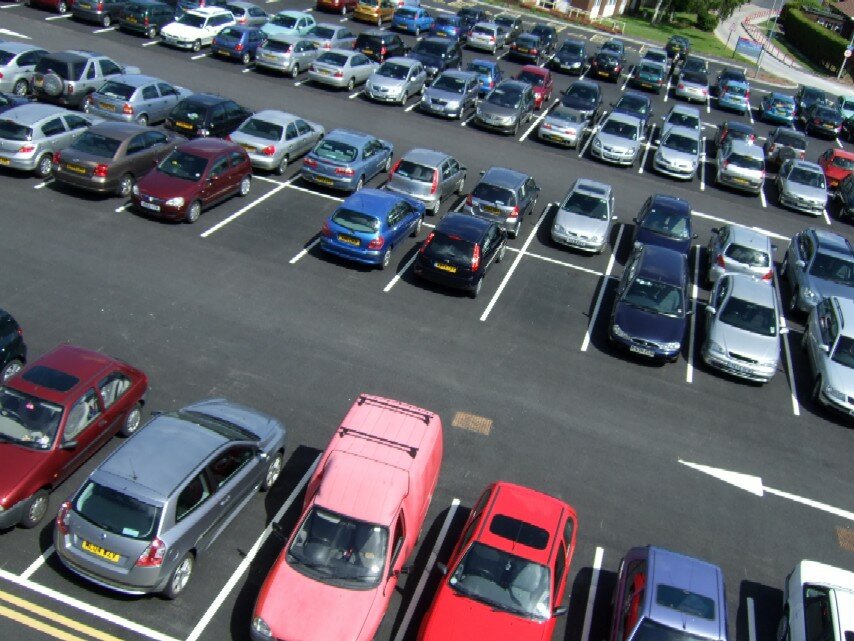 If you want to do bay parking you can choose from two sides either right or left.
Things to remember while doing the bay parking.
The first thing is to drive safely and smoothly with total control along with proper accelerator, and holding steering without crossing marking.
Using mirrors and have look on pedestrians with checking speed.
Having an observation clearly.
Park it reverse with straight wheel with full control.
It requires lot of practice.