How To Apply Driving Licence in India
Apply Driving Licence in India

<

Driving license

Driving license is an official document it states that person may drive one or more types of motorized vehicle. Driving license can be applied 30 days after issue of learner license. It is made up of the class of vehicles and this driving license can be issued by individual states of licensing authority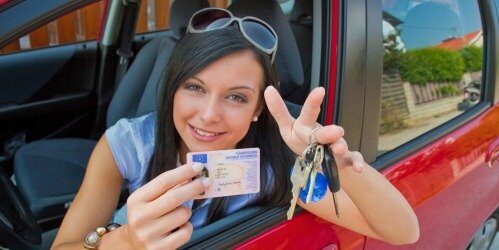 The following are the various categories and steps to obtain Driving License
1. Learning License: To obtain this Learning License, form 1, 1a, 2 are to be filled up, and after filling the document the attachments that should be attached would be ration card, SSC Xerox, (or) Passport, electricity bill can also be attached.
Age: 16yrs of people should be driving vehicles which are without gear and 18 years of people can drive vehicles with gear
Procedure: A DD has to be paid and documents should be attached and submitted in RTO office and you will be asked for a test to be given which consists of 20 questions and required 16 marks to pass in the test.
2. Permanent Driving License: For this, form4 is to be filled up. Learning license original is to be submitted. We have to appear it with vehicle for license test. Depending upon the vehicle the test will be given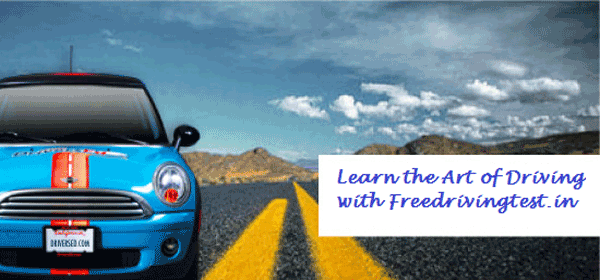 Ex: For a 2/w vehicle "8" should be made with using indicator and horns and without keeping the leg down.
3. International Driving Permit (IDP: Form 4a should be filled up.
We need to submit Indian Driving license, Xerox copy of passport and visa should be given. There wont be any driving license test but the person must be present before the concerned office.
4. Renewal of Driving License: Form 1, 1a, 9 are to be filled and original Driving License, medical certificate of aged above 50yrs should be submitted.