Easy Approach To Apply Driving Licence In Hyderabad
Apply Driving Licence In Hyderabad?

If you are living in Hyderabad then you need to apply for driving license in the same place.
An applicant who have completed age 16 yrs. is eligible for apply a driving license to drive without gear subjected to the 55cc to the condition guardian should furnish a Declaration in the manner prescribed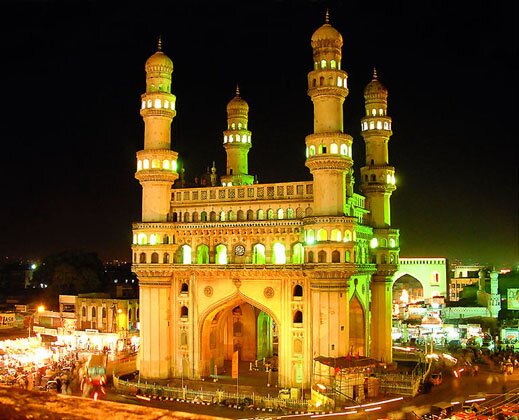 The Applicant who is applying for learning driving licence he/she must have completed 18 years can apply for learning licence in Hyderabad for Motor vehicle but not transport vehicle.
If the Driver licence holder who is completed twenty years of age can apply for transport licence.
The Learner licence holder who have his learning licence for 30 days and have gone through driving shall be taken for test of driving competence by the regional transport authority. This test will be conducted on the computer shall have 20 questions based on driving rules and regulations.
• Proof of age: age proof certificates like passport, birth certificate.
• A proof of residence: It can include documents Aadhar card, Telephone Bill, Residential Certificate, ration card, Passport ETC. ( if other than of Andhra Pradesh, need to bring native certificate as proof of residence.)
• 3 passport size photos.
The Test for Permanent Driving licence shall be conducted in Andhra Pradesh by Regional Transport authority.
The learning licence holder should bring the vehicle of his own because if the applied for two wheeler or car driving licence, should bring the vehicle related to him.
This process is applicable for various districts of Andhra Pradesh.
Rangareddy, East Godavari, Guntur, Krishna, Visakhapatnam, Chittoor, Anantapur, Kurnool, Mahbubnagar,West Godavari, Karimnagar, Warangal, Nalgonda, Prakasam, Medak, Sri Potti Sriramulu Nellore, YSR, Khammam, Adilabad, Srikakulam, Nizamabad, Vizianagaram,