Distracted Driving Causing more number of accidents?
With the rise in distracted driving accidents over the years, it's crucial for teenagers to understand the risks of diverting their attention away from the task at hand: reaching their destination safely. Young people are the most likely to text and talk behind the wheel, and traffic crashes are the leading cause of death for American teens. Distracted driving has become the leading cause of traffic crashes.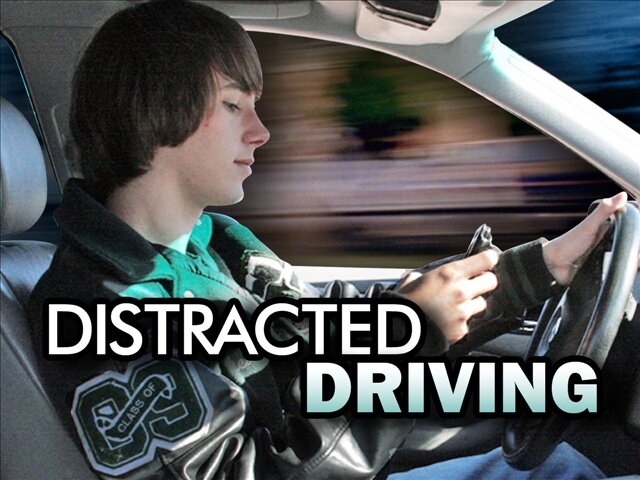 The American Association for Automible Foundation Traffic Safety conducted a survey in Mar'12 on distracted driving among newly licensed teen drivers. Electronic device use and other distracted driver behaviors, such as eating, adjusting controls, or reaching for an object, were strongly associated with looking out of the way, which is increasing the risk for an automobile accident.
Teen and Adult drivers are more likely to use a hand-held cell phone compared to drivers over the age of 25, and the average text takes a driver's eyes off the road for 4.6 seconds. That's equivalent to driving the length of a football field at 55 mph – blind. Recent studies show that cell phone use may increase crash rates fourfold; turning off cell phones can help save lives.
States are starting to take action against distracted driving. Tampa held a summit for Florida's first distracted driving summit in early November to address issues such as cell phone policies, traumatic injuries and teen education. The proposed bill and new laws could decrease the number of statewide and Tampa personal injury cases, serious medical complications, and lost lives due to automobile accidents. Unlike 39 states, Florida still has not passed a distracted-driving law.
The Center for Disease Control estimated 15 people are killed daily and more than 1,200 people are injured in crashes that involve a distracted driver. The statistics prove that drivers should refrain from the temptations of distracted driving in order to prevent injuries and save lives. It's time to put down cell phones, food, and drinks. Behind the wheel isn't the place for multi-tasking.